承载梦想,超越自我!
Our capable team is dedicated to maximising the entire global study experience for emerging youths and their families. Through our efforts, we support the family to grow as a unit to gain a distinctive Chinese stand in the international context in the 21st century.


"In this hustle culture, when it comes to education, what should I require of my child? Where is the boundary between spoil and stern? How shall I handle the communication with the next generation?" These common questions arise in many families, and just like many other questions in our life, the solution is normally "cross the river by feeling the stone". However, while most of us are generally busy with various things and have only been nurturing for the first time in life, the education aspect might not always be "under control".
Luckily, Private Family Education Office is here to help.
5 Aspects
that distinguish us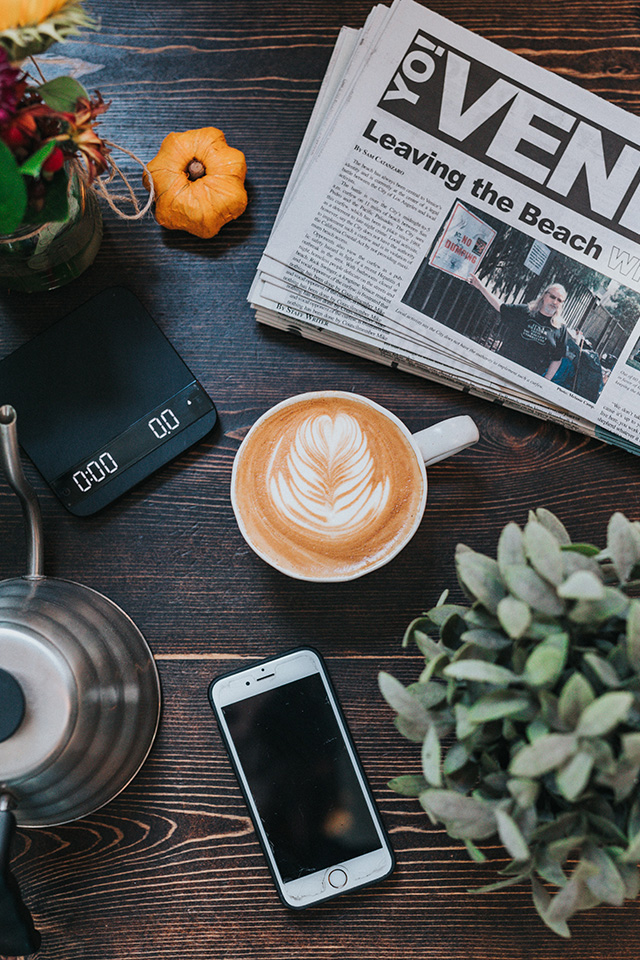 BeGo always pays attention to hot news in the education industry and provides unique comments and interpretations. We help you grasp the key points in the fragmented sea of information and focus on the main topics.
Exciting events with BeGo Education
Mini-master workshop at Chao Art Centre
Chao艺术中心,"小小大艺术家"工坊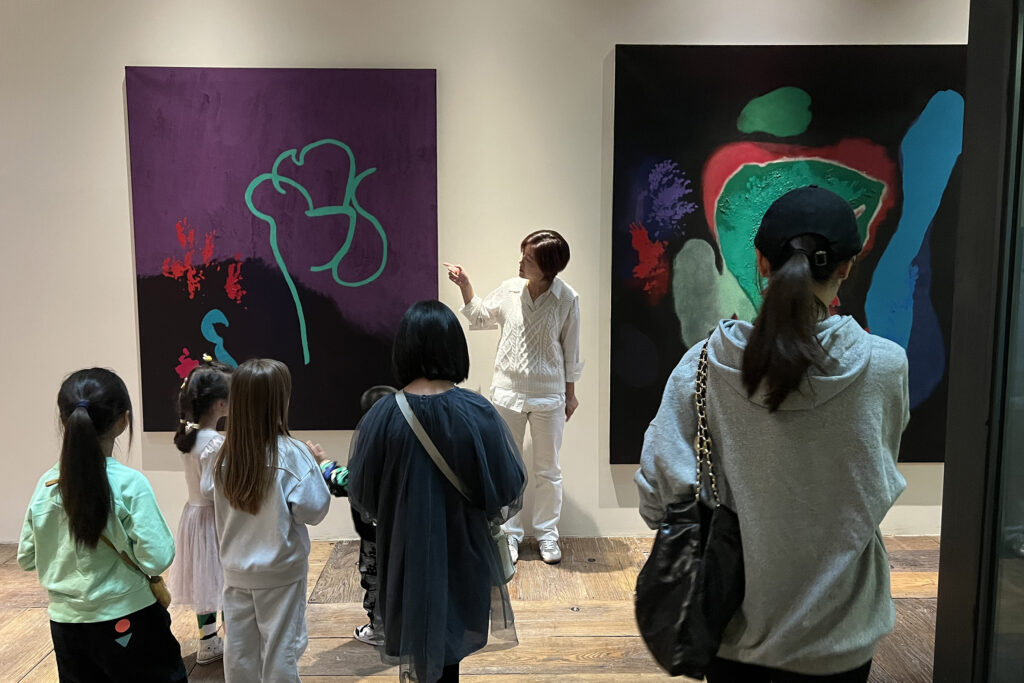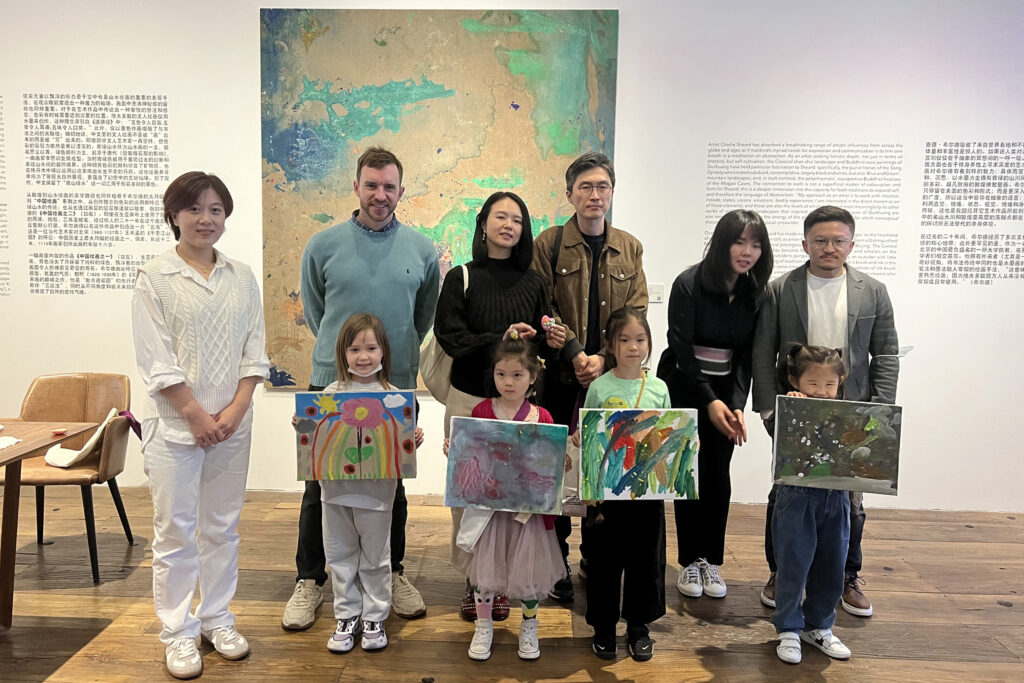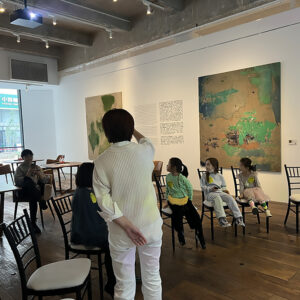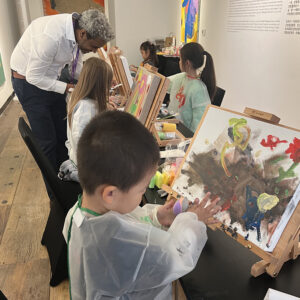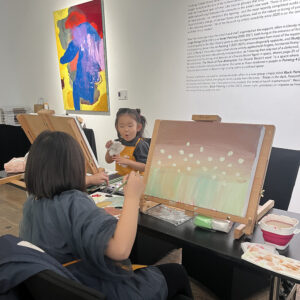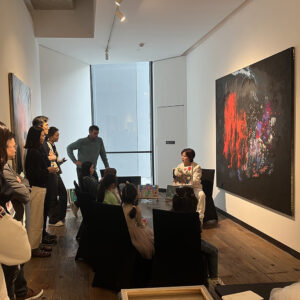 BeGo Education team is comprised of outstanding members with years of domestic and international experience, as well as high-quality and proactive domestic and foreign trainers/coaches.
Our diverse multicultural and bilingual consulting team leverages their expertise and best practices in education consulting and international education systems to ensure that all communication is reasonable, valuable, and practical.
By harnessing the power of senior consulting advisors or trainers in different fields, the BeGo team can match the most suitable and high-end resources according to the different needs of clients, better fulfilling BeGo Education's service mission.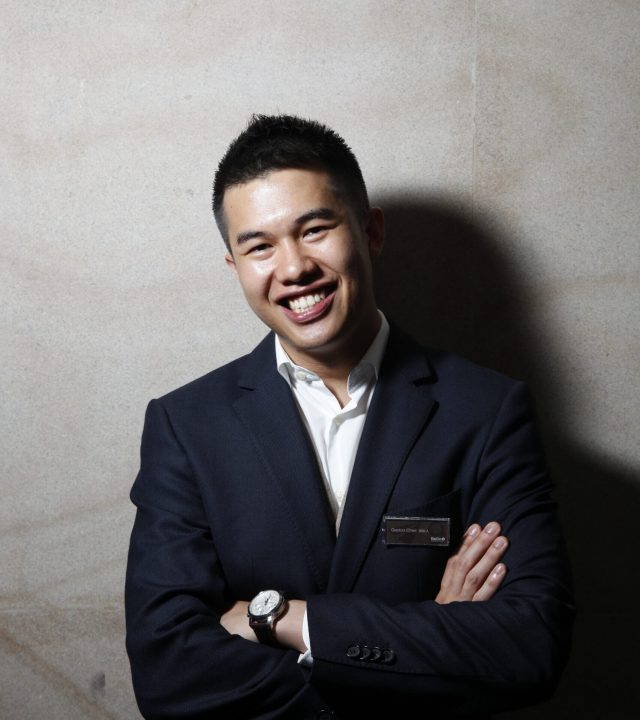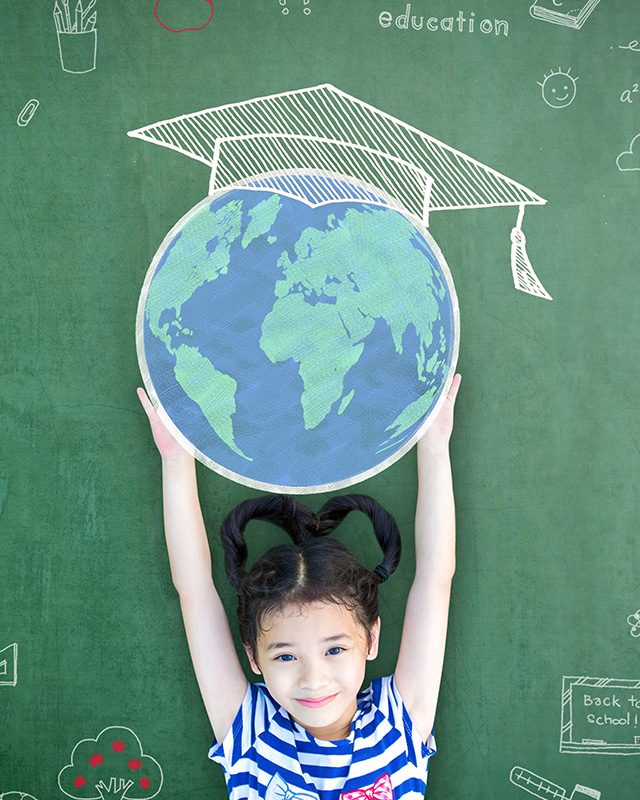 BeGo - short for 'Be Empowered, Go Beyond' – is a brand wholly owned by LC Venture, an investment holding company registered in England and Wales.
Founded in 2010, BeGo Education is a bespoke education consultancy company which offers unique and customised services assisting predominantly local Chinese families to find an international education pathway that suits their children. Our vision is to empower the next generation to become world changers in positions of influence and have a sense of purpose bigger than themselves.
I have always believed that education should teach people how to face life, because its greatest significance is not in how much knowledge it gives you, but in whether it can teach you how to turn knowledge into action. This kind of education is the wealth of a lifetime, and no one can take it away from you.