More than 10 years in the education industry, BeGO has not only the passion, but also the abilities that are continually growing.
Is it enough to just get an admission offer?
At BeGo, we have always been about empowerment. We believe in the transformative power of education to unlock students' full potential to be the best version of themselves.
Our vision is that your children will become world changers in positions of influence, with a sense of purpose bigger than themselves, who are linked to with like-minded people from all over the world during their time with us.
By attracting bilingual and multicultural talent, we act as a bridge between the East and the West so that your children can develop a global mindset, equipped with a complete set of skills for the 21st century.
We have accompanied hundreds of families and their children through their education pathways. We had the privilege of witnessing first-hand their journey of transformation. We look forward to accompanying and serving you on your journey!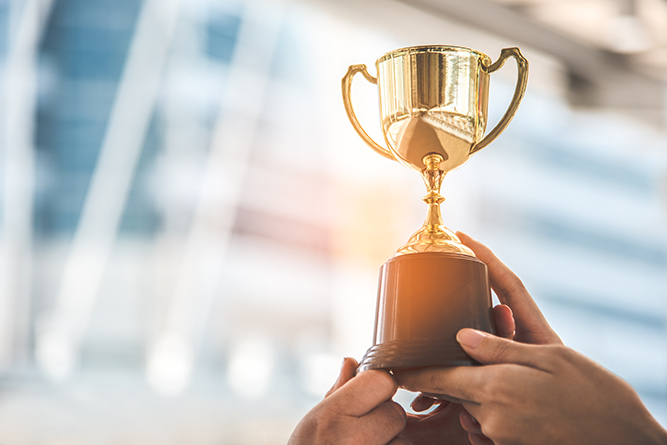 The team comprises of highly motivated group of bilingual and multi-cultural professionals. They are always in constant communication with students and parents, ensuring that every student has a positive and inspiring environment to grow.
As a Warwick University graduate, Gaston's entrepreneurial journey started in 2009 in co-founding BeGo. The innovative online one-stop shop was hailed as one of the most disruptive start-ups. In 2015, with a huge backing from investors, Gaston co-founded LC Venture and moved to China to cement his career in investing, making his first acquisition in the buyback of BeGo.
Gaston was featured in CCTV in 2016 as one of the top 50 people of the year shaping the education landscape in China and UK-China relations. He joined the British Chamber of Commerce in China on merit, making him the youngest non-British member. Gaston was instrumental in helping the Chamber forge close ties with the Belt and Road Initiative. Gaston regularly speaks on China, cross-border investment, business and leadership conferences and was recently featured as a speaker at the China Finance 2020 and the Global Young Leaders Dialogue.
Gaston is both pragmatic and passion-driven, with a unique ability to help businesses thrive in new frontiers. He has a strong track record of helping businesses position themselves strategically, bringing exceptional value to their operations.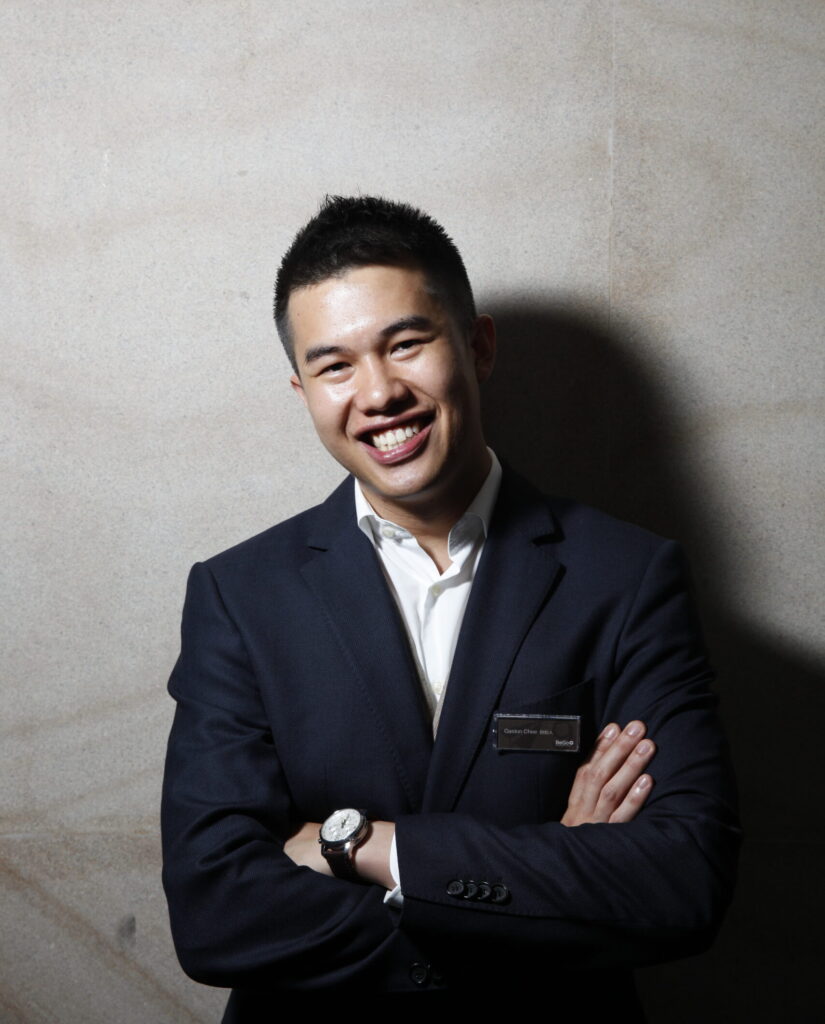 Gaston Chee
朱国伦
Founder and CEO of LC Venture and BeGo Education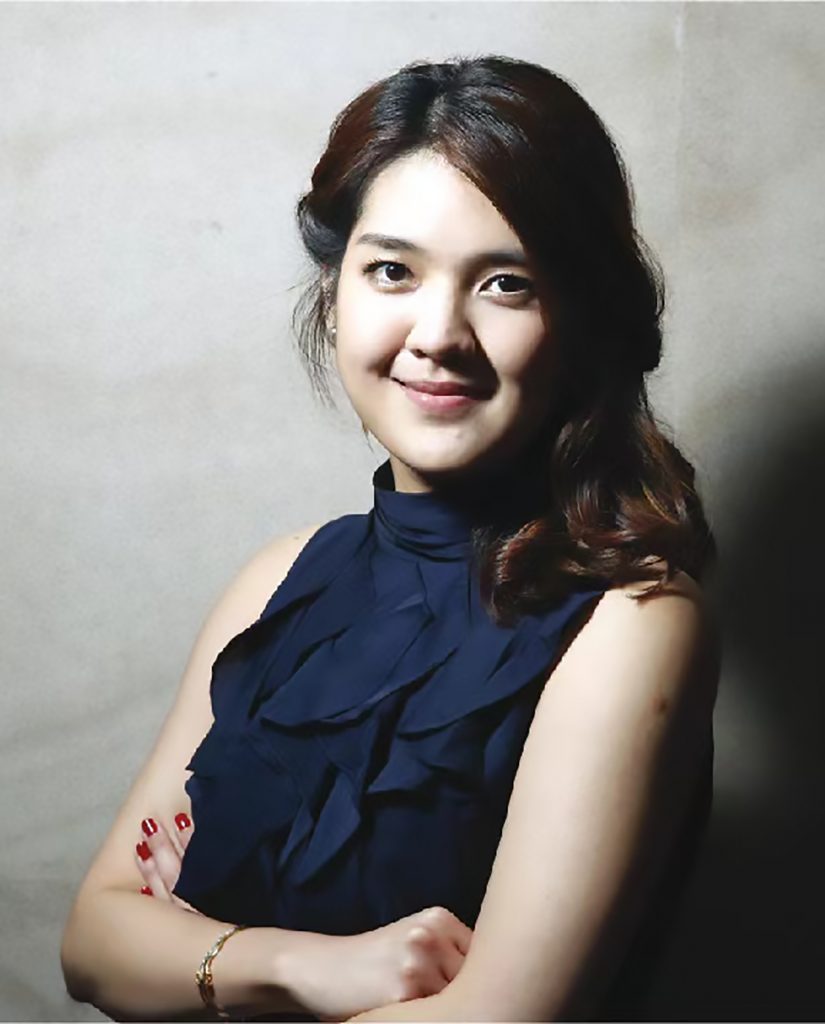 Jennifer Leong
梁佩雁
Co-Founder of LC Venture and BeGo Education
Jennifer graduated with BSc. (Hons.) Accounting and Finance from the University of Warwick. In 2009, with the co-founder and current business partner Gaston Chee and together they set up BeGo, a social enterprise that focuses supporting Asian students coming to the UK to study. Jennifer played a key role in establish the business in the UK, and with a strong funding and investment, BeGo eventually expanded to Asia and opened its first head office in Beijing, China in 2012.
In 2015, following the restructuring of the business and the co-founding of LC Venture, Jeniffer started to head BeGo Education operations and built it into a multi-million RMB business in 3 years.
Jennifer has a high reputation among high-net-worth families in China. She is committed to providing exceptional professional education consulting and family empowerment service, helping families and their children develop an accurate education direction and planning, effective academic and skills training and a holistic growth of a child.
Currently based in Malaysia, She and her team continue to assist hundreds of families and have successfully overseen the transition of dozens of children to international education pathways in international schools in Beijing or top boarding schools and universities in the UK.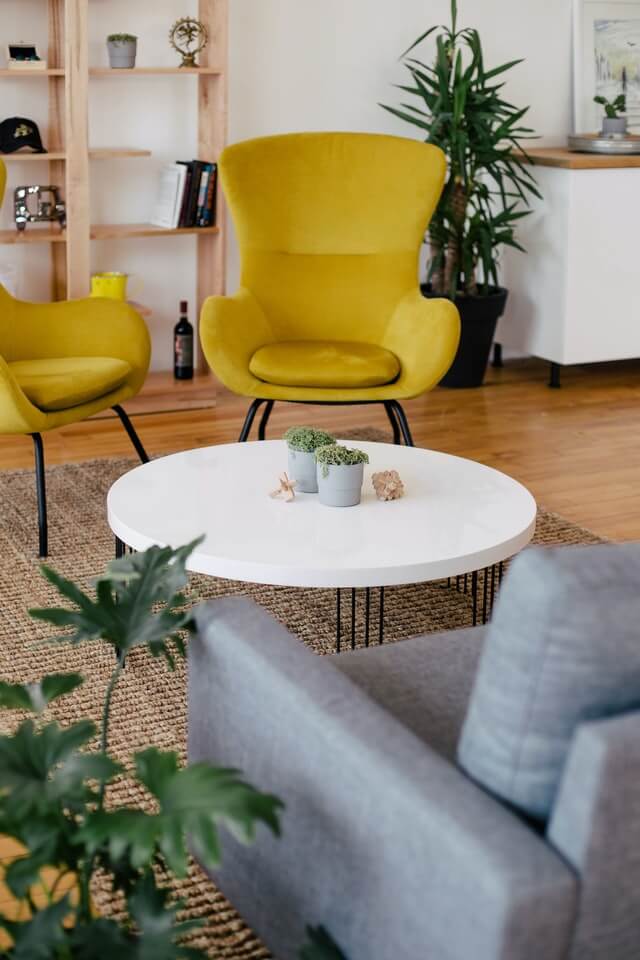 Like our company culture, agree with our values and want to join us in BeGo? Click the link below and let us know more about you now!